On June 19,2021, The First New Technology Exchange Conference of Road Marking Industry was successfully organized by TATU Industry Group in the beautiful Tongzhou Bay in Nantong. More than one hundred industry celebrities attended and witnessed the success of the new technology session.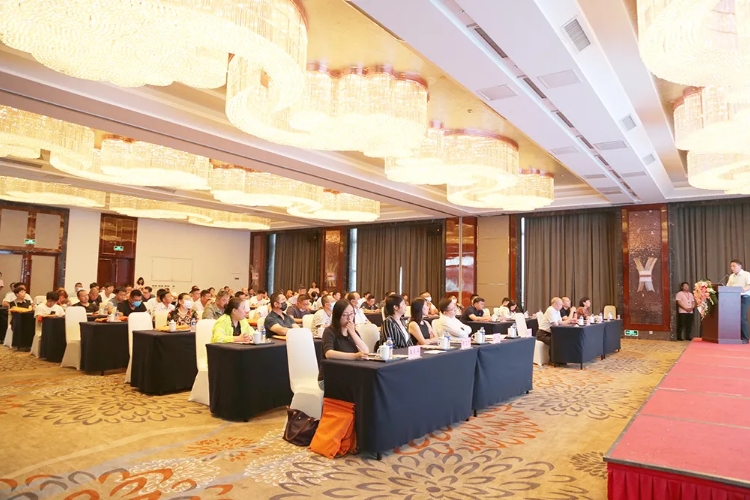 The scene of The First New Technology Exchange Conference in Nantong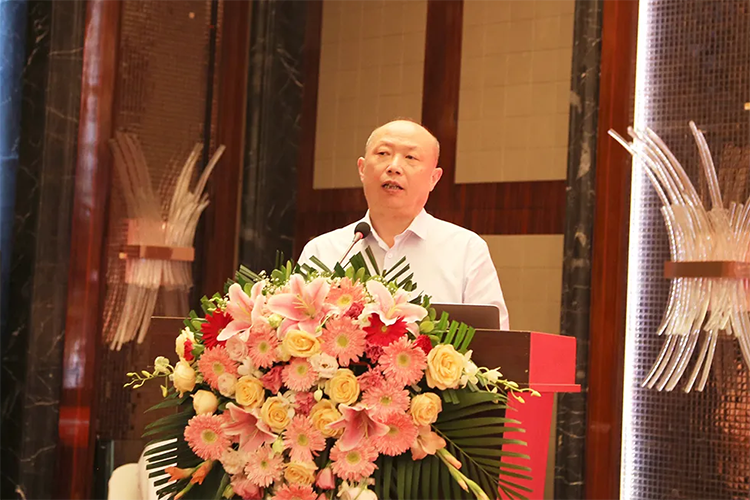 Mr Cao ,Deputy Secretary of Jianghai Linkage Development Pilot Area addressed in the session
He gave TATU group a full credit and high praise for continuous investment construction and steady development in past 8 years, and he believed that TATU group will rise in the industry with the principle of clear strategic goals, steady development path, leading industry innovation.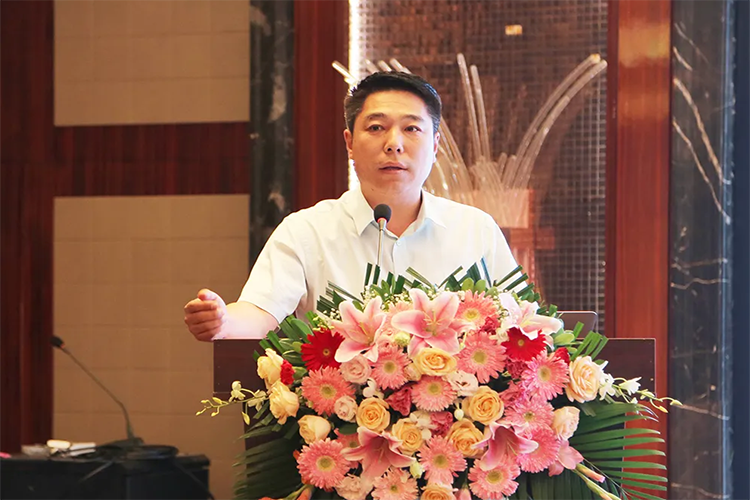 Mr Bai,Executive Vice President of China Communications and Transportation Association Traffic Engineering Facilities Committee
Mr Bai stated the industry pain point in his speech.The thermoplastic chess-piece road marking paint introduced by him is the kind of paint that just solve the problem that glass beads were fell off and weakness of brightness especially in the night,meanwhile,it also gradually replaced the Two-component paint during construction on account of the high cost.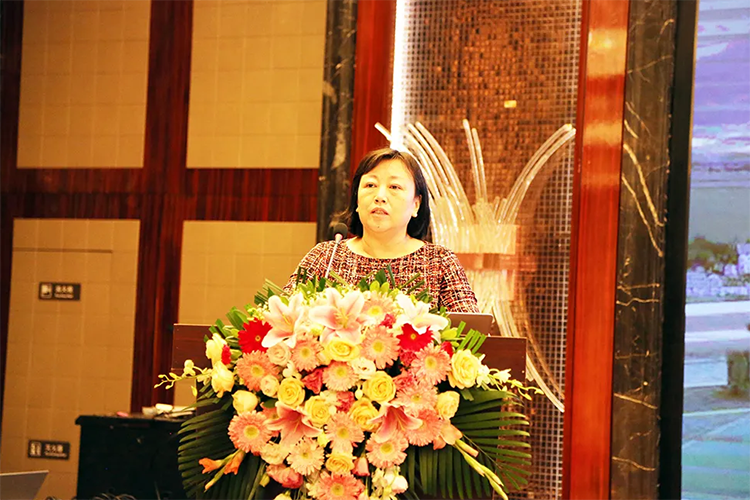 PhD adviser of Beijing Industry University,Hu-Jiangbi
Through strategic analysis and data research , Professor Hu pointed out that " only fully automatic production device , standardized raw materials and completed product testing system can keep high-quality line marking paint; Only large-scale marking construction equipment represented by marking vehicles and dividing vehicles, can solve the tricky problems such as construction quality, construction progress and construction risk " , which is an urgent topic of current time.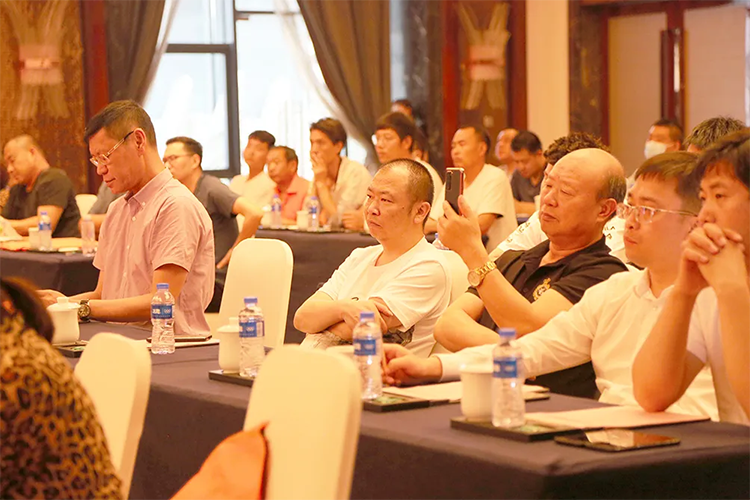 Professor Hu's forward-looking insight, reasonable and professional analysis struck a responsive chord and won the audience applause.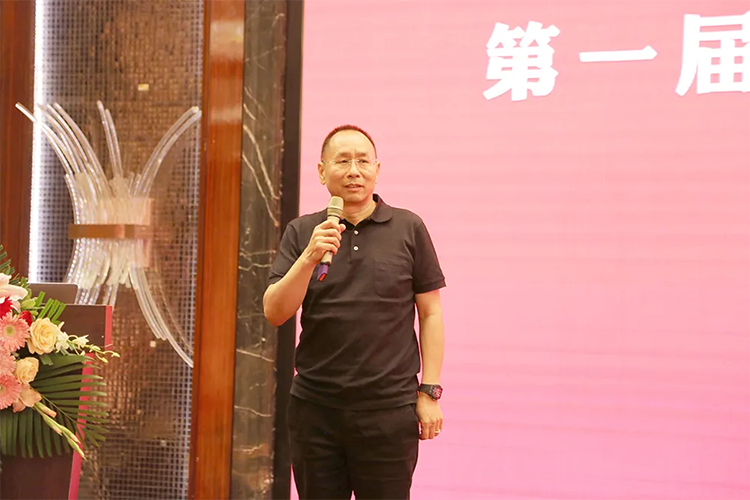 Mr Wang,President of TATU GROUP
Mr Wang,President of TATU group,explained how to implement the automatic production of line marking paint and standardization of the products , and still seek to upgrade domestic marking construction equipment in the international standard to build sustainable development ecosystem of road marking industry.