1998-2007
·Complete the basic accumulation and form the strong competitiveness
·1998:start the researching and manufacturing of cold paint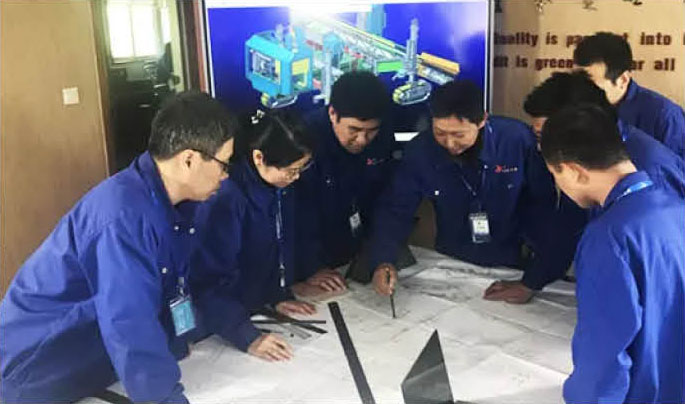 ·2008: Promotion and Application of the whole series of road marking technology and product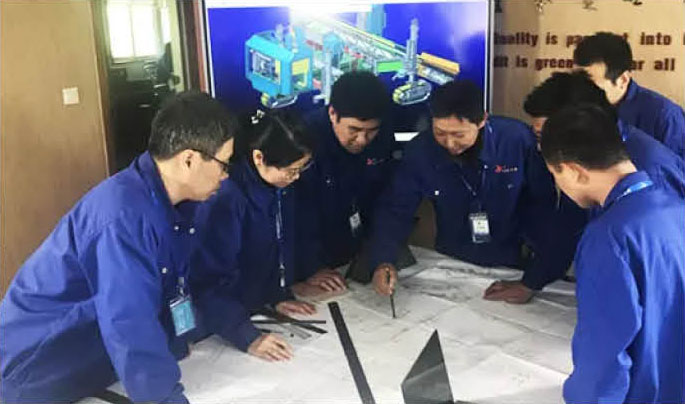 2008-2015
2008:Seize the historical opportunity of the global economic crisi.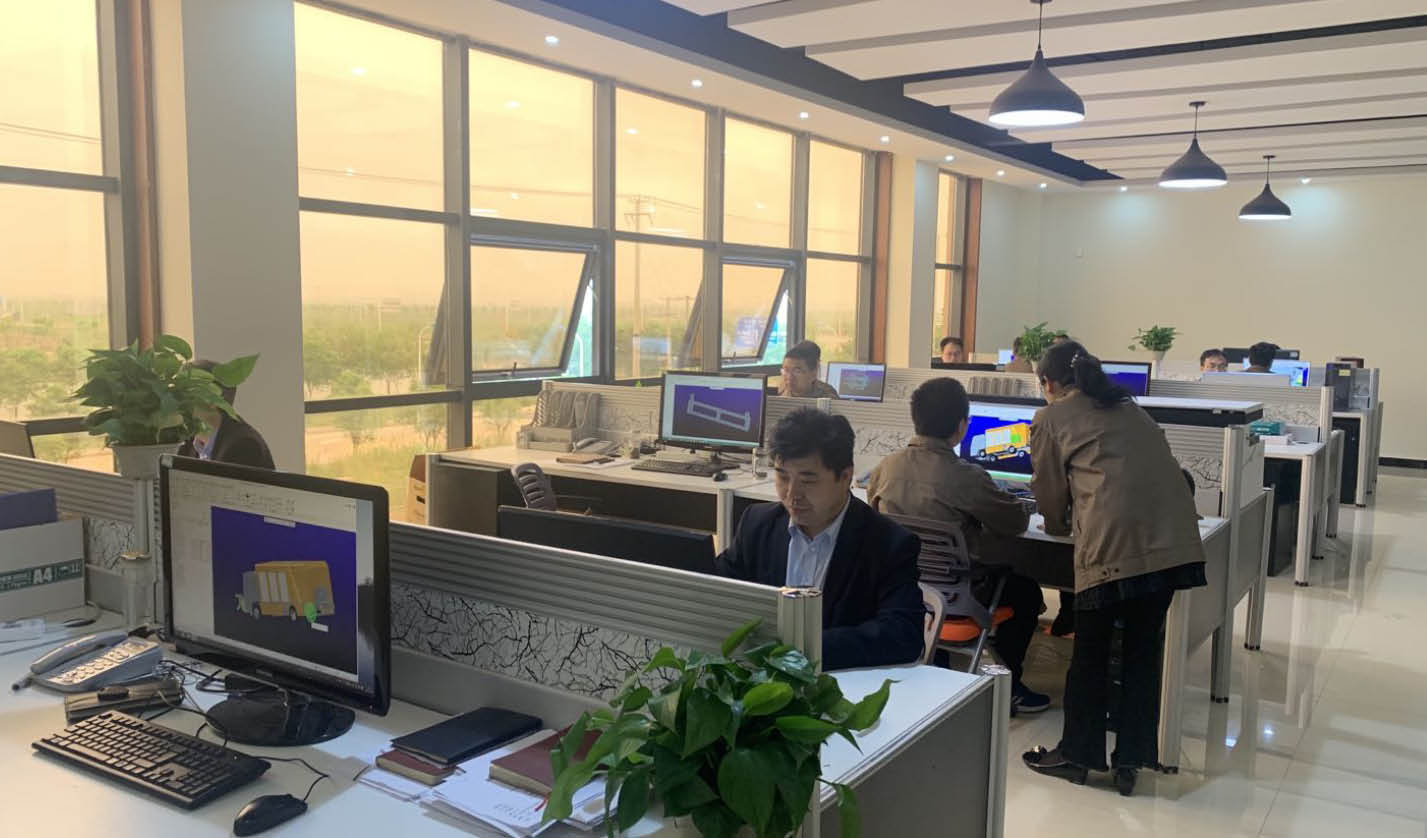 Attract the talents and learning advanced technology.
Achieve strategic investment layout throughout China urban industrial group.
Deeper technology accumulation, more top talents, more advanced manufacturing capabilities, and operation management.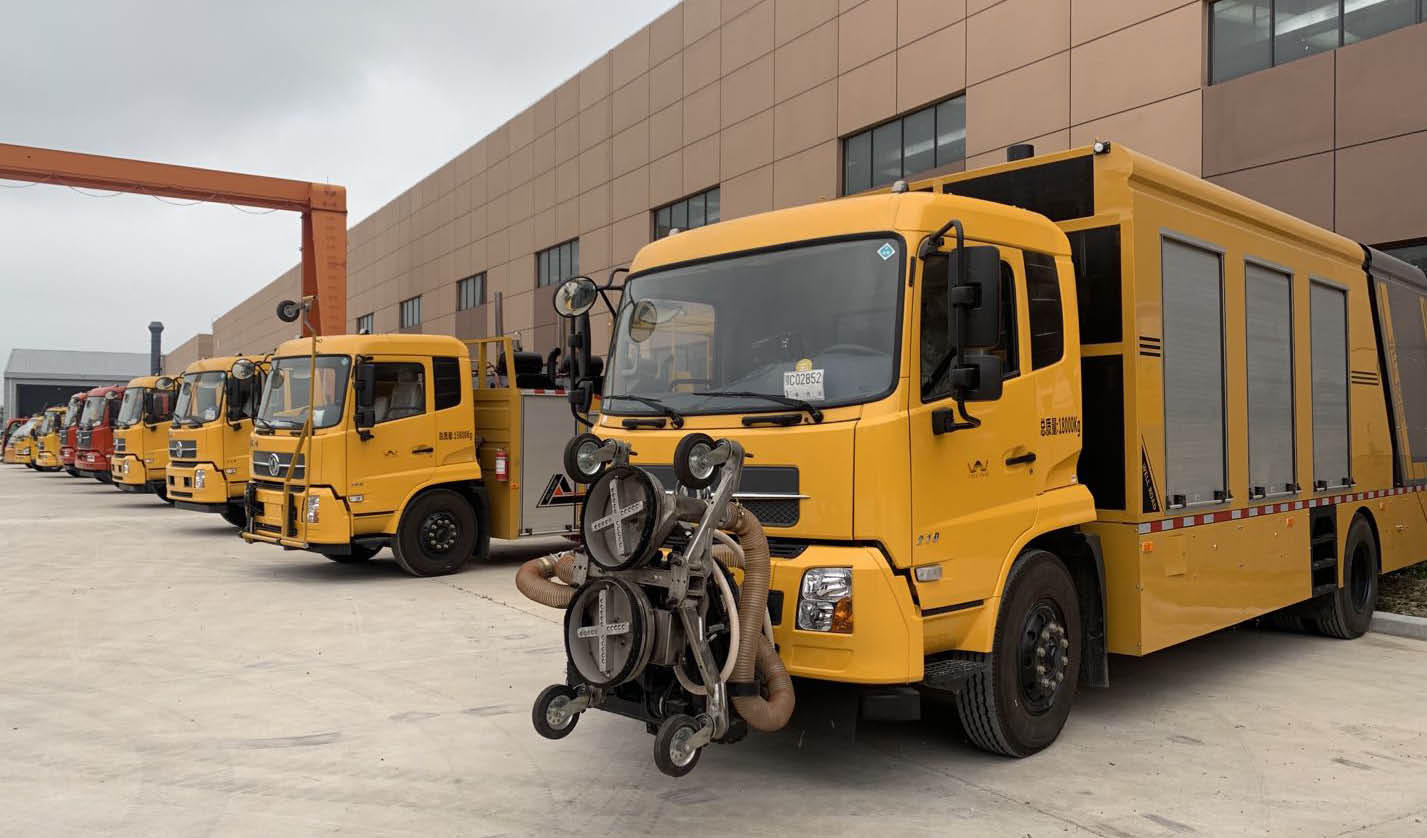 Expansion to 2 Professional Technology institutes.
Implement with the principle of standard design, craftsmanship manufacturing, professional services, and scale operation.
Implement the "123" Development Strategy : Become the towering figure in 1 year, rank the same place with the international business in 2 year, lead the global market in 3 year.